JUST CUTS LOUGHBOROUGH
Ladies & Men's Hairdressers
NOTICE
*At this present time we will be following these guidelines, below they will be subject to change & we will keep this notice updated as they do.*
We are currently working on a booking system that will soon be available for you to book cutting services on this website
Unfortunately we will not be taking on new colour clients at this time. Regular colour services will be booked via particular stylists, which will be organised over the phone at a later date.
NO APPOINTMENTS CAN BE TAKEN AT THIS MOMENT
Upon reopening we will be taking appointments for haircuts.
This will be through our online booking system  & via  our usual walk in appointments, although they will be limited to availability. (Details will follow.)
* We are being advised that all HAIR MUST BE WASHED in the salon.
* Customers must wear MASKS when entering the salon for everyone's safety.
* We please ask for you to arrive to your appointment ON TIME to prevent waiting or missing your slot.
* Please wait at the door to be welcomed into the salon by a member of staff.
* You will be asked to SANITISE you're hands upon arrival.
* Please bring refreshments yourself as they will not be provided by ourselves & please LIMIT your bags & belongings.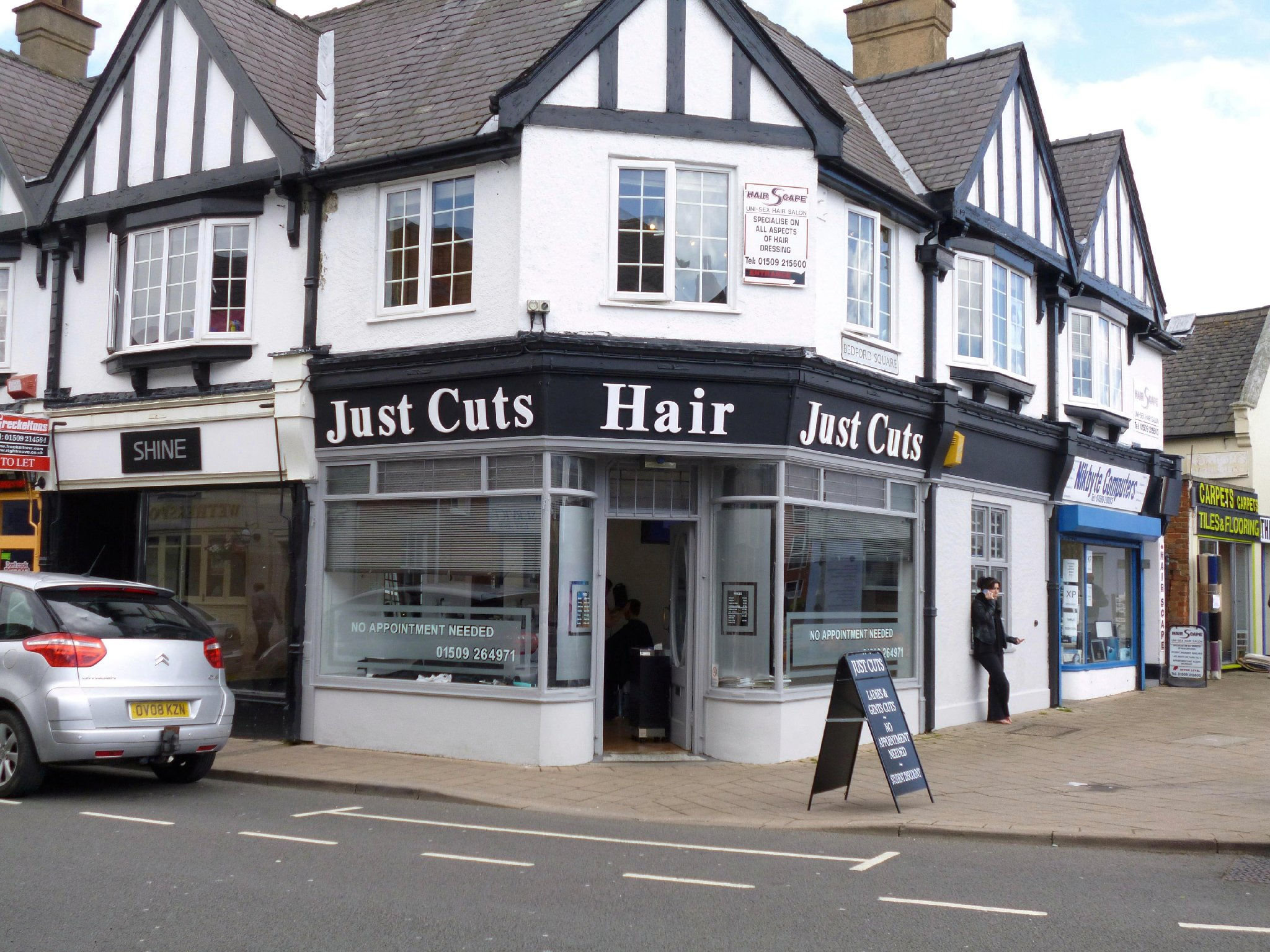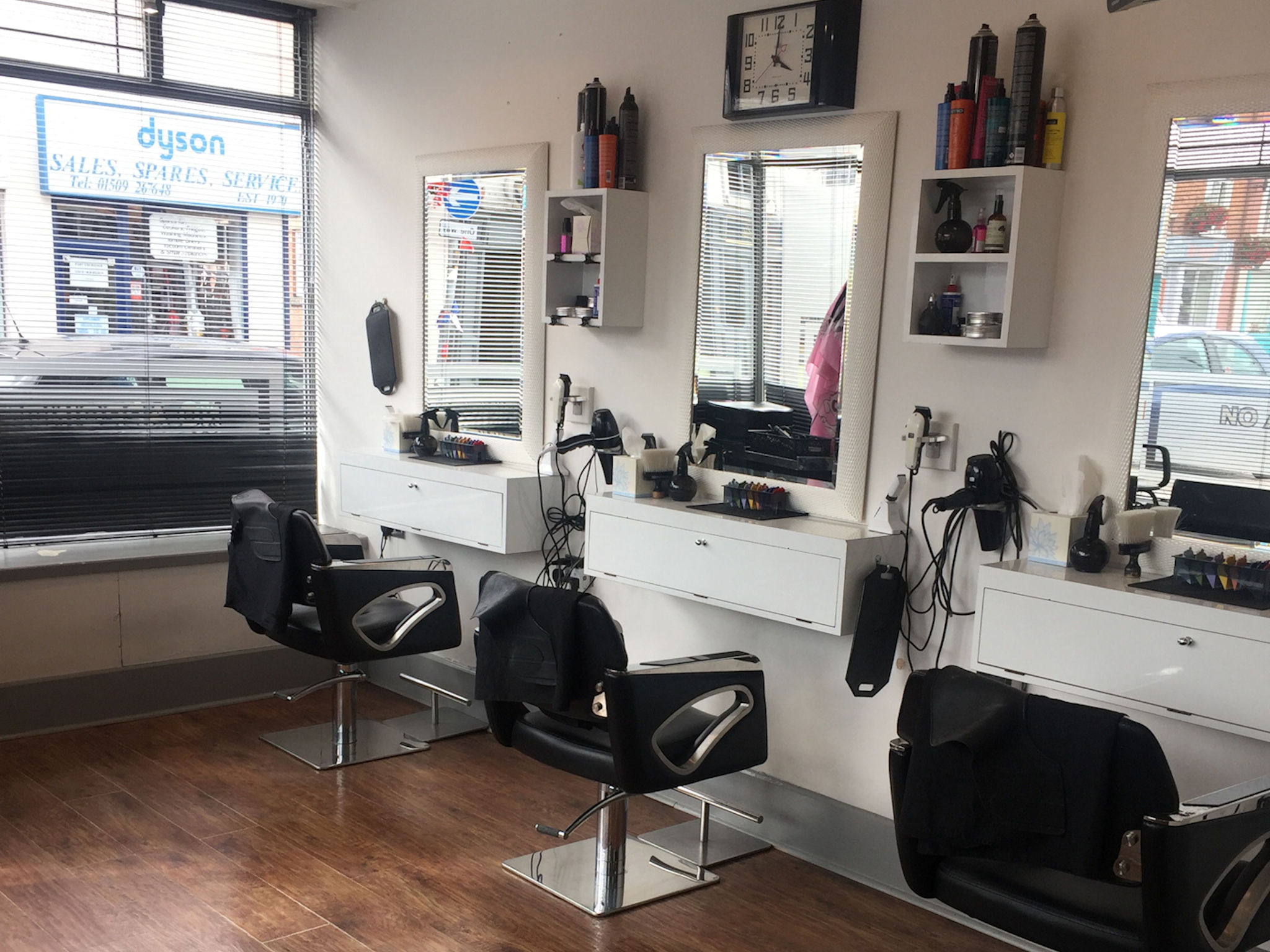 JUST CUTS LOUGHBOROUGH 01509-264971
52 Ward's End, Loughborough LE11 3HB
Ladies & Gents Hairdressers
Opening Hours:
Monday         8:30am–5pm
Tuesday        8:30am–5pm
Wednesday  8:30am–5pm
Thursday      8:30am–7pm
Friday            8:30am–5pm
Saturday       8:30am–5pm
Sunday         10am–4pm
No Appointments Needed For Cuts!