JUST CUTS & CROP SHOP HINCKLEY
Ladies & Men's Hairdressers
We Are Open Now & Taking Bookings Online
(You can come to the salon and see if there is walkin availability,
but you need to wait outside until someone invites you in and the availability of walkins depends on how busy staff are.)
To make a booking go to our BOOKING page and choose the salon you want to book, the service you want – Ladies, Mens, Girls & Boys.
Book your day and time and then pay a booking deposit of £10.
You can also phone the salon and make an appointment.
You then pay the rest of the haircut price in the salon. If you need to cancel your appointment then please let us know as soon as you can,
however if appointments are cancelled with less than 24 hours notice then we won't be able to refund or move appointments.
Unfortunately we will not be taking on new colour clients at this time.
Regular colour services will be booked via particular stylists, which will be organised over the phone at a later date.
* We are being advised that all HAIR MUST BE WASHED in the salon.
* Customers must wear MASKS when entering the salon for everyone's safety.
* We please ask for you to arrive to your appointment ON TIME to prevent waiting or missing your slot.
* Please wait at the door to be welcomed into the salon by a member of staff.
* You will be asked to SANITISE you're hands upon arrival.
* Please bring refreshments yourself as they will not be provided by ourselves & please LIMIT your bags & belongings.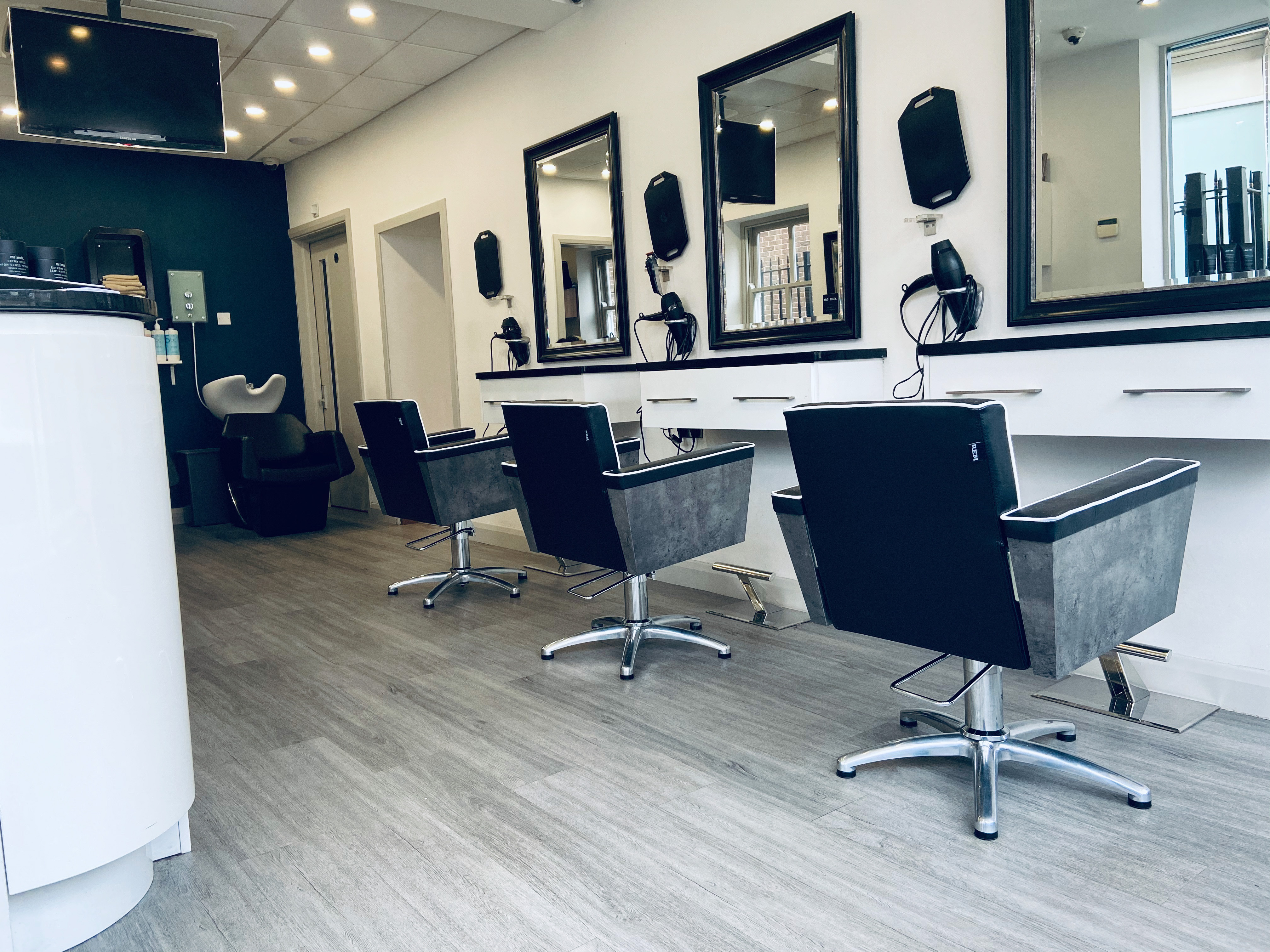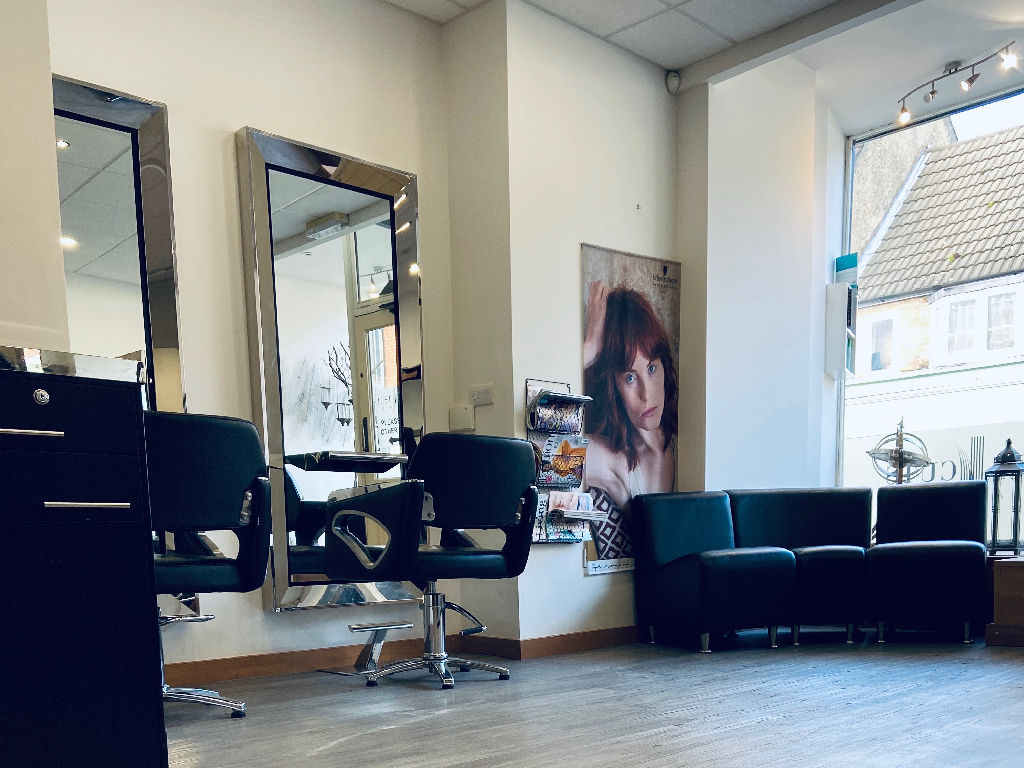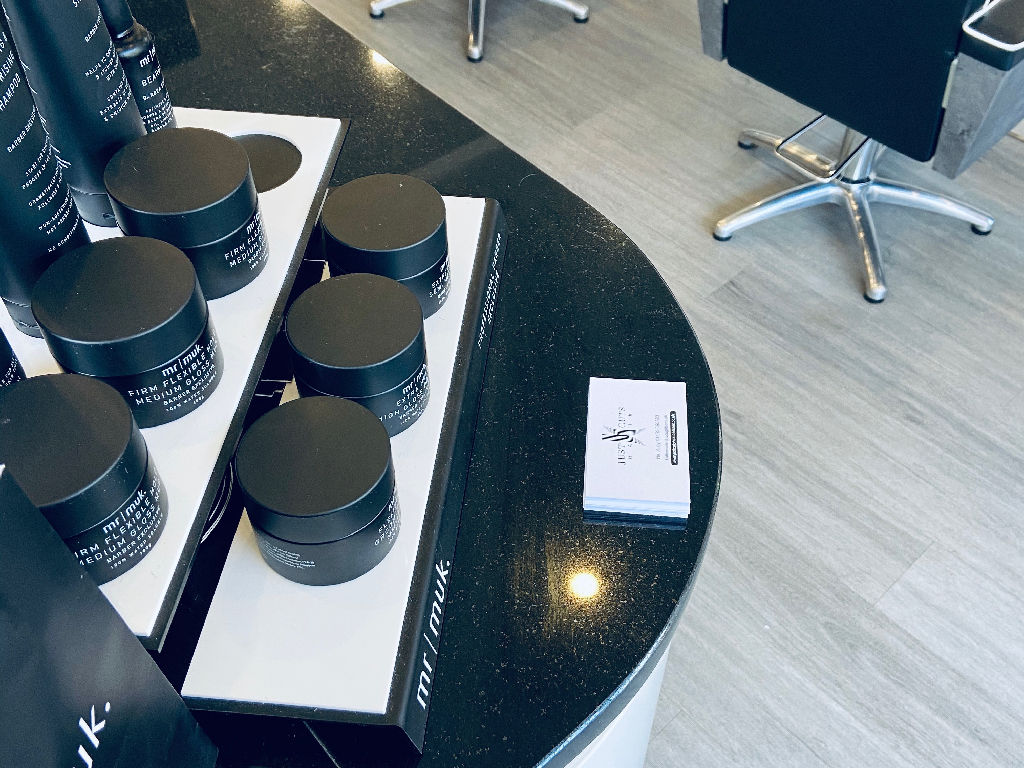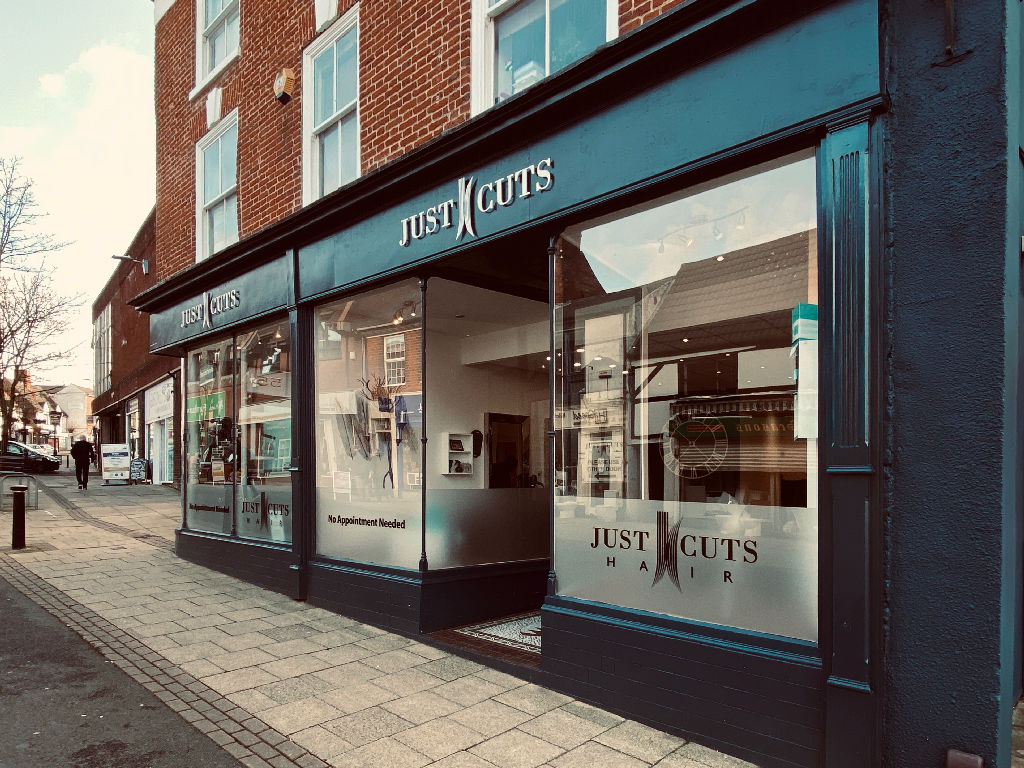 JUST CUTS HINCKLEY 01455-698623
55 Castle St, Hinckley LE10 1DA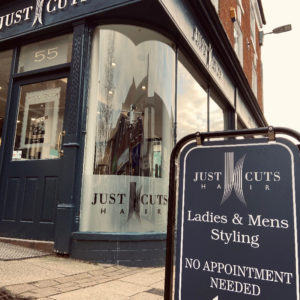 Ladies & Gents Hairdressers
Opening Hours:
Monday         8:30am–5pm
Tuesday        8:30am–5pm
Wednesday  8:30am–5pm
Thursday      8:30am–6pm
Friday            8:30am–6pm
Saturday       8:30am–5pm
Bookings By Appointments Only
CROP SHOP HINCKLEY 01455-234744
9 Coventry Rd, Hinckley LE10 0JR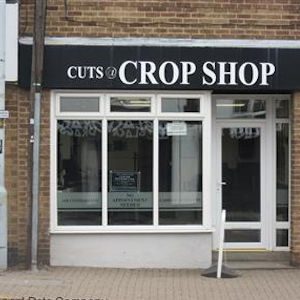 Ladies & Gents Hairdressers
Opening Hours:
Monday         8:30am–5pm
Tuesday        8:30am–5pm
Wednesday  8:30am–5pm
Thursday      8:30am–6pm
Friday            8:30am–6pm
Saturday       8:30am–4.30pm
Bookings By Appointments Only
JUST CUTS Hinckley
Telephone:
Opening Hours: